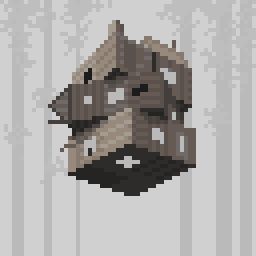 zaumxs
placeholder: "about" paragraph
A Wedding After All
Open the windows!
We can't breathe, but
Stuff the rooms with breaths of flowers, It's a party!
Queen Anne had to decline --
The plague, you know --
But she sent her lace for the tables.
/
Look alive!
The Guests are hungry!
Let them eat thick cream,
Suck lemon slices, black chicken feathers
Let them fill their bellies on pollen
And a light spring breeze,
/
But they are hungry for love.
Entertain us!
Drip sweet kisses on command,
Tears like wine
To make us honeybee-drunk.
/
Now soft comes night,
And a gift is due.
We cross-hatch the arches of our feet
A little blood in your soil,
A little sorrow
For your corn
To grow tall.